DUE TO THE ONGOING SITUATION WITH CORONAVIRUS (COVID-19) SCHOOL IS CLOSED UNTIL FURTHER NOTICE ON THE RECOMMENDATION FROM THE GOVERNMENT AND DEPARTMENT FOR EDUCATION.  IF YOU HAVE ANY QUERIES PLEASE EMAIL THE SCHOOL EMAIL ADDRESS.
PLEASE READ THE FOLLOWING MESSAGE FROM THE GOVERNMENT:
Gavin Williamson – Education Secretary:  You should only send your child to school on Monday if you have to, because your work is critical to our COVID-19 response. If you are able to keep your child at home, you should.
Keep safe and keep smiling.  The video is for all our wonderful Intake family.
Click on the link for the Community-hub-postcard-V4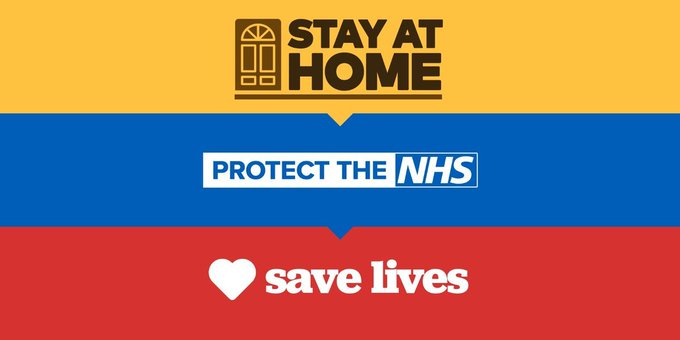 As the Principal of Intake I am delighted to introduce you to our school website. We hope you enjoy your visit to our website.
We hope that you will find our site friendly, easy to navigate and informative. You can navigate back to this home page from any page within the site by using the "Menu" option in the far left of the menu above. We have included a links page where you will find links to some very interesting sites for everyone.
You can also explore our school Twitter and Facebook posts accessed on the right-hand side of the home screen.
Dream it! Believe it! Achieve it!
Mrs H Broad
Executive Principal